Preview: Norbert Thomas. From Surface into Space
Diese Veranstaltung hat bereits stattgefunden.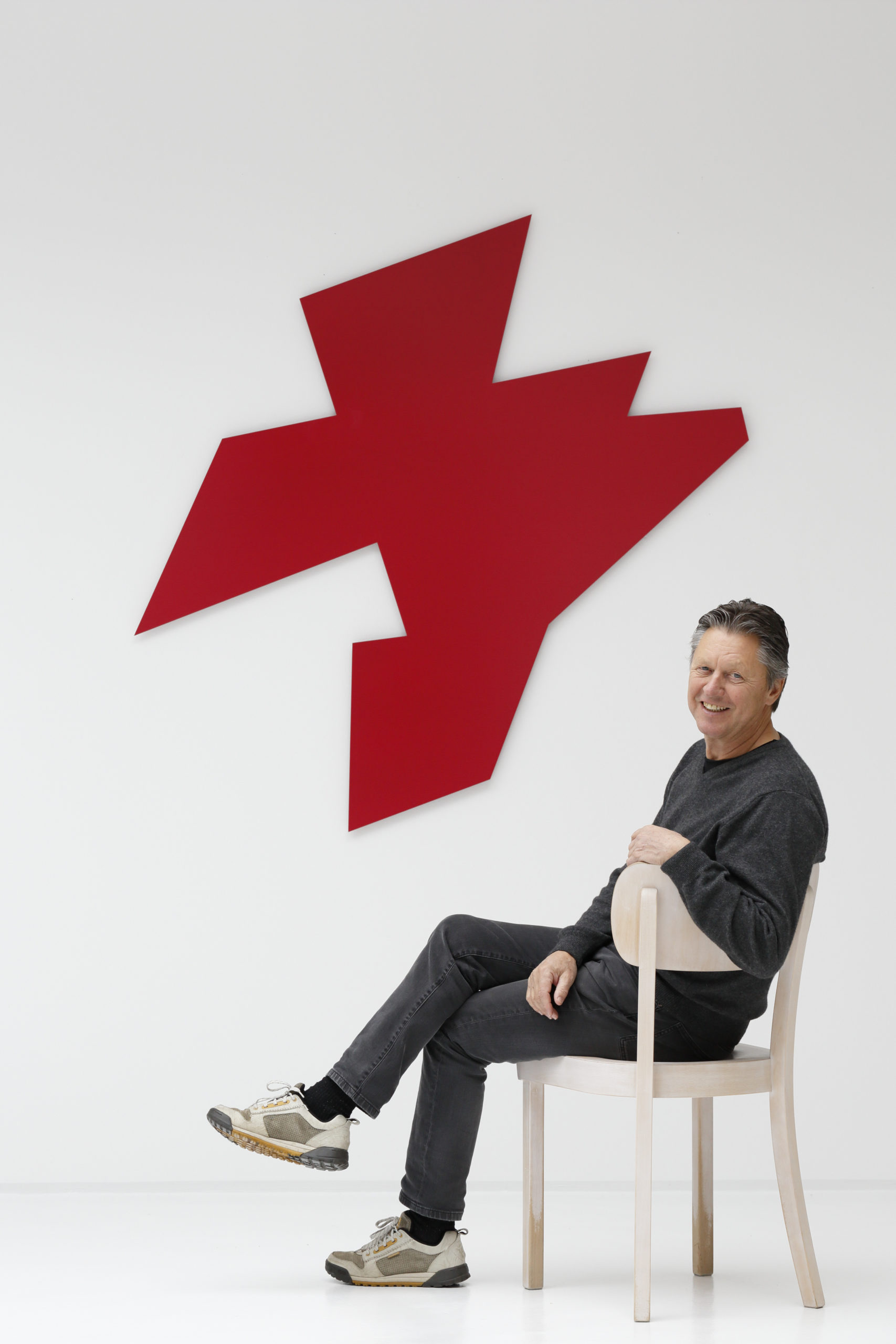 Preview: Norbert Thomas. From Surface into Space
12. September

-

31. Oktober
| 3,50€
The second exhibition in 2021 is dedicated to the German artist Norbert Thomas, a renowned exponent of concrete art, represented in numerous international exhibitions such as at the Biennale of Architecture in Venice and at the Heydt Art Gallery in Wuppertal. At this exhibition with its large-scale paintings following a geometricising grid, with its graphics and sculptures, the visitor will experience an intriguing interplay with the mediaeval, lively architecture of Kolvenburg Castle.
Norbert Thomas belongs to the generation of artists who subordinate the artistic process to their own system, a system that Thomas has been following for years. His art is characterised by controllability and logic, leaving no room for arbitrariness. However, for all rationality, it is important to Thomas to find a balance between subjective needs of creation in his radically reduced works and so arrive at very own pictorial realities.
Photo: Norbert Thomas in front of his work "Außenform Rot", 2013, lacquer on aluminium
©Jack Kulcke, Düsseldorf